About Me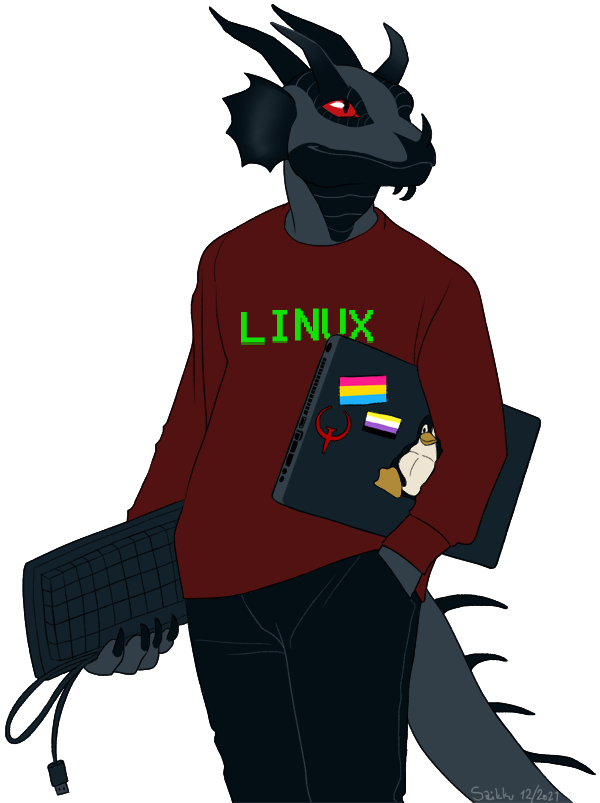 Welcome to my blog! Here I ramble about gamedev and programming.
I am a Finnish guy in my late 20s and I work as a design engineer in my day job. But on my free time I make games and play them!
When it comes to politics, I try to avoid it all as well as I can (online, offline I am way more active!), except on FOSS and privacy matters I will probably be a bit louder.
In short: Do good, be good to others, share good, fun and useful things. That's all I try to be.
Links to my things:
Icon was made by https://twitter.com/WeirdAniki/! Thank you!
Feel free to use the banner below to link to my site!

Also, if you want to email me, whatever it may be (just be nice or i'll cry), here's my address akselmo@akselmo.dev.
Friends
Here's links to my friends sites!
Webrings
I may not agree with all the opinions expressed on the webrings, but there are many cool sites to explore through. The creativity people have is amazing!
Yesterweb
Geekring
---